Why Choose Pure Climate Solutions?
Live a greener life with help from Pure Climate Solutions.  We are fully committed to customer satisfaction and value for money.
We use our vast experience in the domestic and commercial renewable energy market to ensure you get the best possible advice and service.
Our team of engineers have installed thousands of systems in homes and businesses across the UK, our success lies in our ability to provide an honest and reliable service to all of our customers, we'll always work with you to install a system that's going to work well for your needs.
Our installs come with a 10 year workmanship warranty for additional peace of mind
REDUCE YOUR CARBON FOOTPRINT
Improving the energy efficiency of your home and future proofing against rising energy costs is at the core of what we have been doing for years.
Maybe you are ready to explore adding Battery Storage to your existing Solar PV, a Heat Pump, adding Smart Home technology or you want to take a whole house approach. We use the best products on the market combined with our highly qualified team to help you find the right solution for your home.
KWH PER DAY EACH HOUSEHOLD USES IN ELECTRICITY
TONNES OF CO2 EACH HOUSEHOLD PRODUCES EACH YEAR

KWH OF ELECTRICITY USED TO HEAT A 3/4 BEDROOM HOUSE
QUADRILLION WATTS, THE POWER THE SUN STRIKES THE EARTH AT
What are the Benefits of Solar PV
You can generate your own electricity without relying totally on the grid, making your property much more sustainable and reducing your carbon footprint.
The energy from the sun is renewable, so it will never run out. Solar PV panels are effective on even the dullest of days, so every day of the year, your panels will collect energy from the sun, which can be used to provide electricity to your home.
Rooftop solar panels require little maintenance. Once our solar panel installers have fitted them onto the roof of your property, there is very little intervention needed to keep your system working effectively which means that once the installation is complete, they won't be a financial burden.
The UK Government have an incentive scheme, called the Smart Export Guarantee, which will pay you an annual sum based on the efficiency and effectiveness of your Solar Panels. The amount varies according to you electricity supplier, but there is still money available. This is in addition to any money you save through reduced reliance in grid electricity.
You can store the energy generated by your rooftop solar panels, so at night when the sun isn't shining, you can use your stored energy to keep your home powered.
There are many benefits to solar panels and if you'd like to learn more about how they could be advantageous to your property, get in touch for a free survey.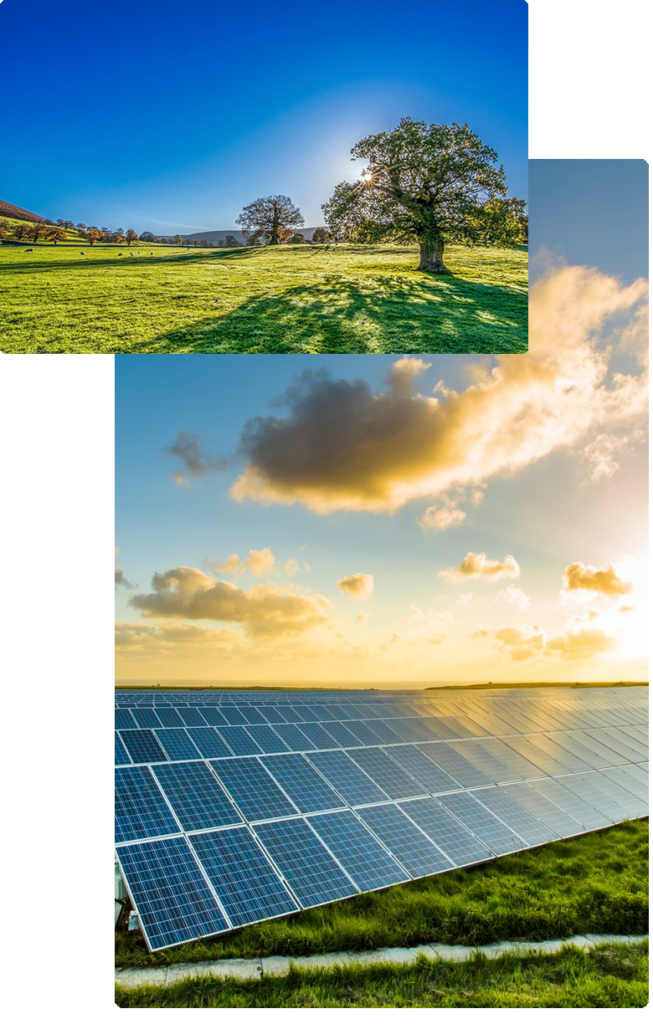 What are the Benefits of Air Source Heat Pumps
Heat pumps can be used in almost any property as a cost-effective alternative to oil, LPG, gas or electrical heating systems.
They are classified as "renewable" systems because they generate up to 5 times more heat than the electrical energy they consume.
You may be eligible for 7 year, index-linked RHI payments designed to cover the installation cost.
Air Source Heat Pumps can be installed onto existing radiator systems. The typical cost for the installation and commissioning of an Air Source Heat Pump in a 3-4 bedroom house is between £8,000 and £10,000.
Heat Pumps are a tried-and-tested technology having been used in Europe for many years, and more recently throughout the UK.
Contact Us
Pure Climate Solutions Ltd
Company Registration No. 12347861
Email:  info@pureclimatesolutions.co.uk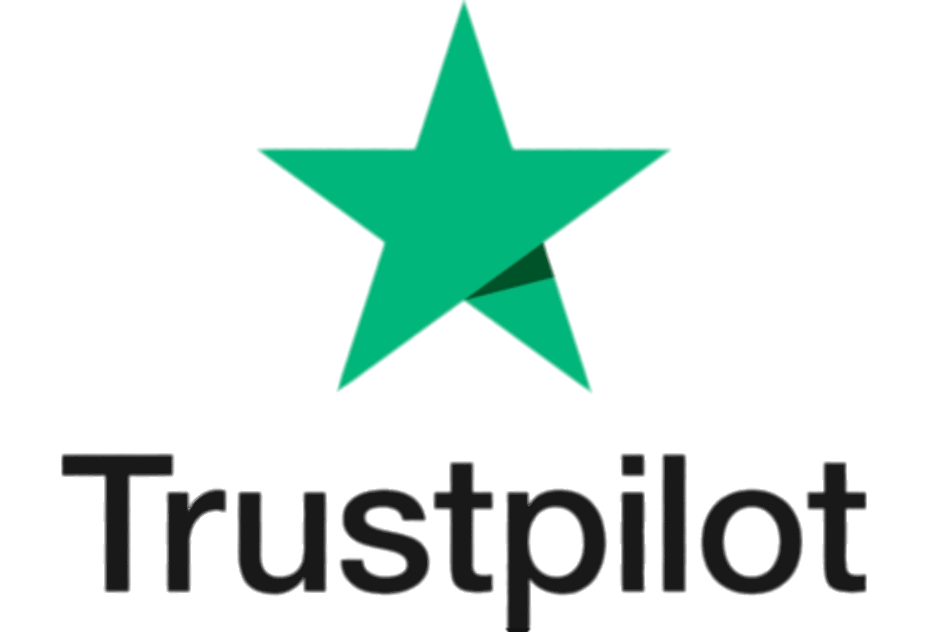 Murjan Elgato
Murjan Elgato
Great service. There were problems not their fault (unit was damaged when unpacked and we had to wait nearly a week for replacement) but they stuck at it and were flexible around the timings. Issues with commissioning (brand new unit on the market) but again they stuck at it and worked the problems through. Very responsive with quick replies to emails and calls. Will definitely use them again if I get the opportunity.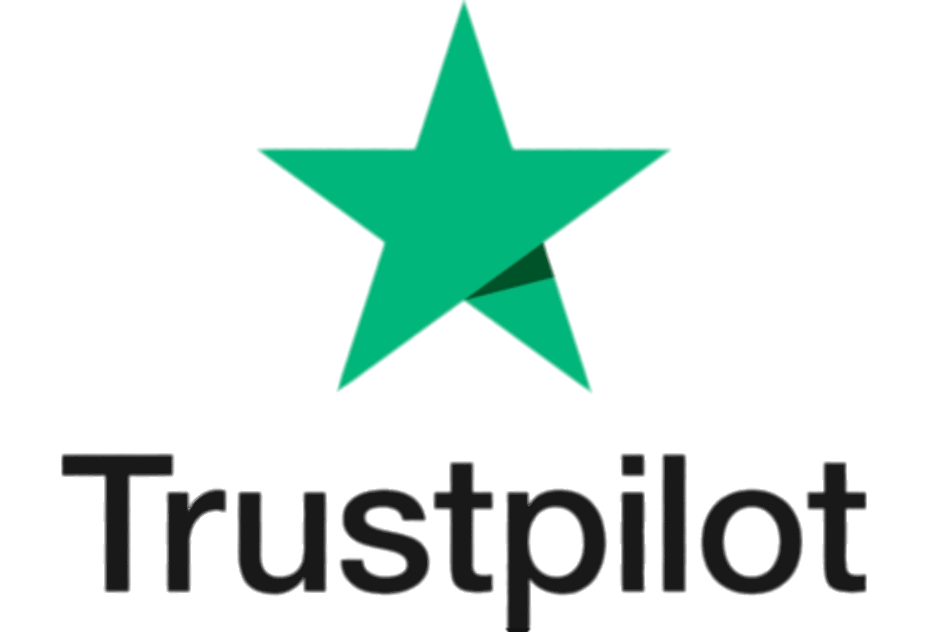 James Gurney
James Gurney
Clearly experts in their field. The Air Source Heat Pump replaced an oil boiler driven system, including the hot water system. The scope of the change was quite wide and their ability to blend into the existing was remarkable. We now have constant hot water. It's too soon to comment on the heating (it's June at time of writing) other than it has been tested and works. The efficiency and cleanliness of the install was incredible.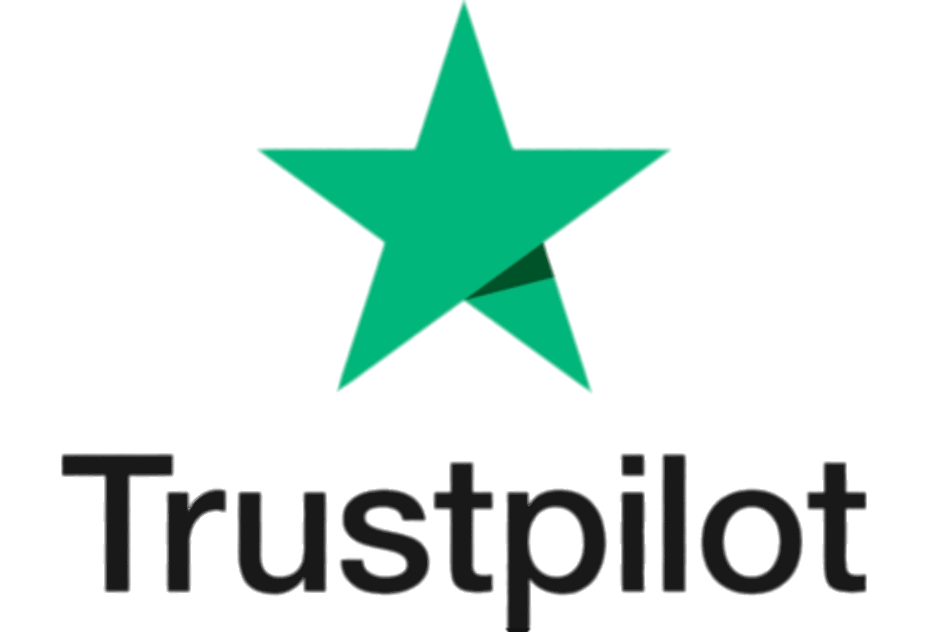 Barbara McKeoen
Barbara McKeoen
The guys came on date allocated. Very knowledgeable and within 4 days all set up. We experienced a few issues and so the guys returned (next day) and set us up again. Once again within 24 hours they were back and it was decided that the thermostat was causing the issue as it was not staying paired. We were shown how to work the system and they would get another thermostat (it was mid Saturday) for Monday. Have to recommend them they were very thorough returning Monday with new thermostat which they had upgraded - set it up and left two happy people. Happy to recommend.